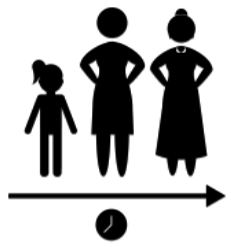 We are a family practice committed to ensuring our patients maintain excellent oral health for a lifetime.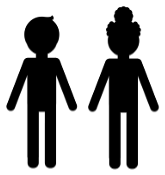 We start to see patients in their early childhood. It is important that children grow up learning to visit the dentist on a regular basis.
Also, it is important that children do not have traumatic experiences at the dental office as these memories can stay with patients for a lifetime.
We provide comprehensive dental care for children in our office. Routine examinations and cleanings. Dental fillings, fluoride treatment and cavity control varnishes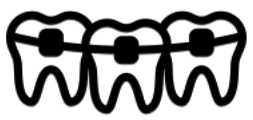 Early detection of mis-positioned teeth is important. We refer patients requiring orthodontic care to local specialists. (Orthodontists)
Sometimes young patients require a large amount of treatment and this may be better treated with the help of sedation or general anaesthesia at the child specialists office. (Paedodontists)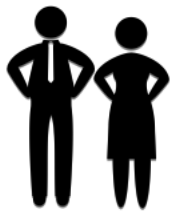 Extracting teeth is a treatment of last resort.
During the adult years we believe in helping patients to achieve optimal oral health so that can they keep their teeth for a lifetime.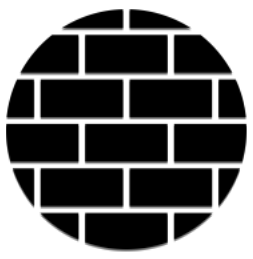 Good Periodontal (Gum) Health
Strong gums are the foundation upon which strong teeth sit. Patients are encouraged to schedule regular dental cleaning/ scaling appointments for this reason. We ensure each patient is aware of their periodontal health and "gum pocket measurements" so we can track progression of gum health over the years.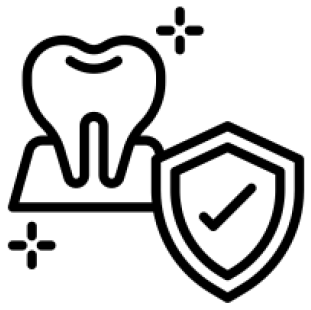 Maintaining Healthy Teeth
Early detection of problems (decayed, chipped or broken teeth) will ensure teeth can last longer and remain strong and healthy.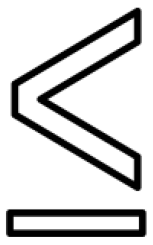 We offer all ranges of restorative services such as fillings, crowns, implants, veneers. However we strongly believe in minimally invasive procedures and prevention. Teeth will last longer if they are worked on less.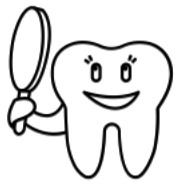 Cosmetic Dentistry
Today there are so many ways to improve your smile. Dental bonding, veneers, bleaching, whitening and various surgical methods. We can provide you a cosmetic consult and outline options and costs if you want a nicer smile.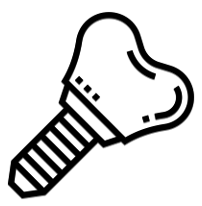 Implants
With the advancements and predictability of dental implants, we can now implant teeth and in most cases dentures are no longer required.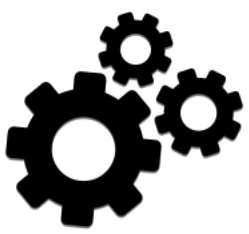 Functional Analysis
Teeth are like gears. Top teeth fit together with bottom teeth and the system moves with your jaw joints. With time, teeth can wear, chip and move. This can upset the way the things fit together. We make sure all patients undergo a full functional analysis where we look at your TMJ, bite and range of movement before any major treatment is started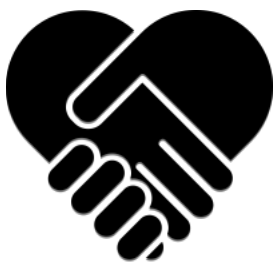 Compassion
Dental treatment can be fairly involved and can create anxiety amongst certain patients. As well certain treatments can be fairly costly.
We pride ourselves in helping you see the overall picture. We will work with you hand in hand so you understand your various treatment options, costs and what to expect before you actually sit in the chair for a procedure. That's what we do.